"Lovely Flowers" - a family story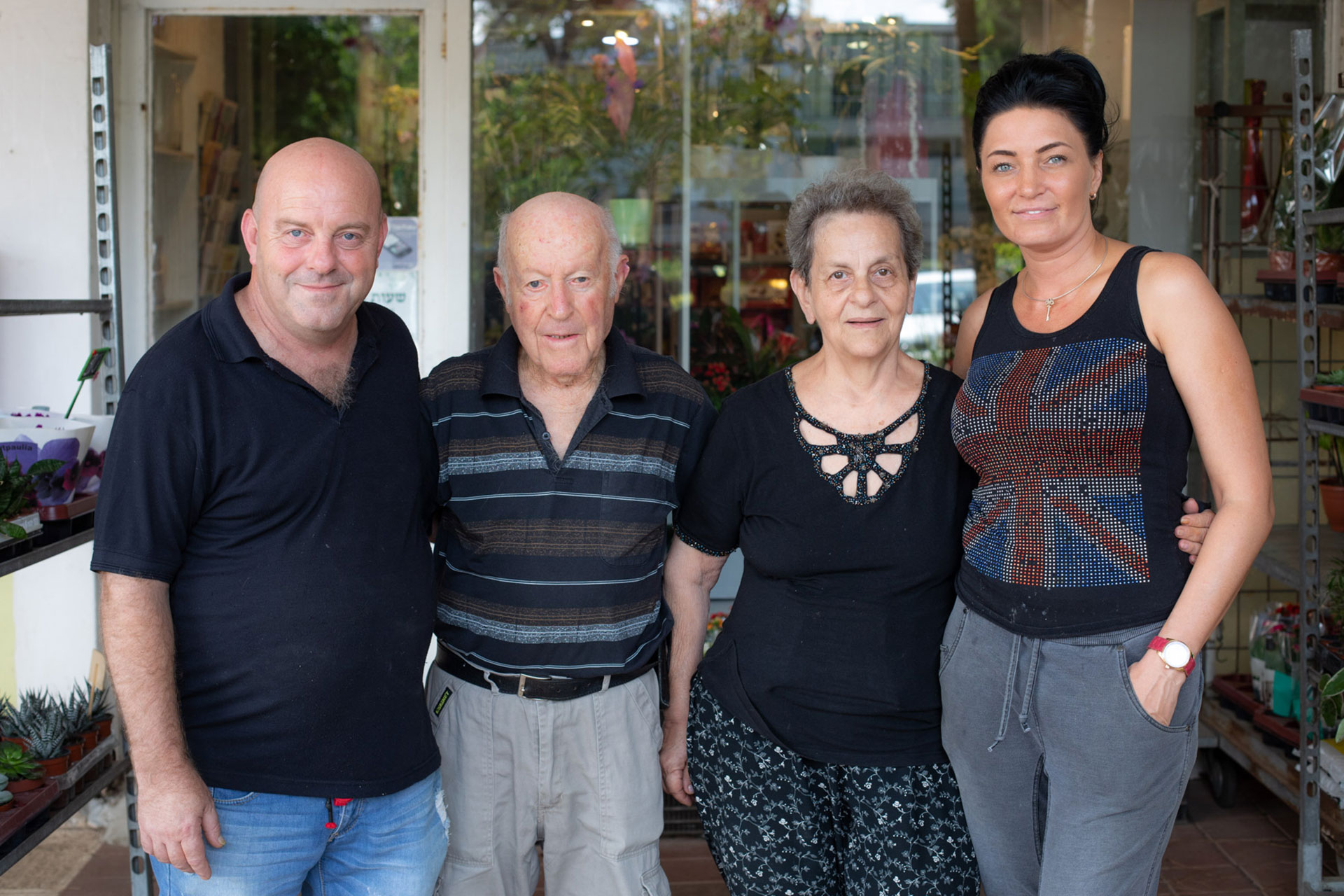 Lovely Flowers was founded in 1985 with great love - love for family, flower and beauty. The store is run by one family member who weaves each bouquet in personal touch, from the freshest and most beautiful flowers, and even makes the deliveries on their own, in order to maintain the quality of the flowers and personal service of a particularly high standard.
With us, customers can find the most beautiful strangers and the most courteous service. In the store you will find a large selection of flowers and gifts for her, me and everyone who deserves it…
Lovely Flowers offers you a selection of ideas and options for designing ultra-high-level events (tables, buffets, canopies and more) of all types of events: weddings, bar / bat mitzvah celebrations, birthdays, starting a new business and more. The design is done with the finest and highest quality flowers, which will bloom throughout the event, and much more after…
We would love to join you for all our satisfied customers.
Lovely Flowers Family